OUR SERVICES
Whole New Level provides an innovative, technological solution to your marketing needs by catering to branding, website development, and marketing consultation. We understand the significance of digital marketing and building a solid online presence for creating opportunities for your small business. Our agency employs state-of-the-art technology and an enthusiastic work ethic to deliver our client's projects on time and meet their needs. With 7+ years of experience, we also use our expertise to design memorable, interactive brand strategies and websites that connect the audience with your brand.
We have offered our services to more than 40 brands over 7+ years with a satisfied clientele.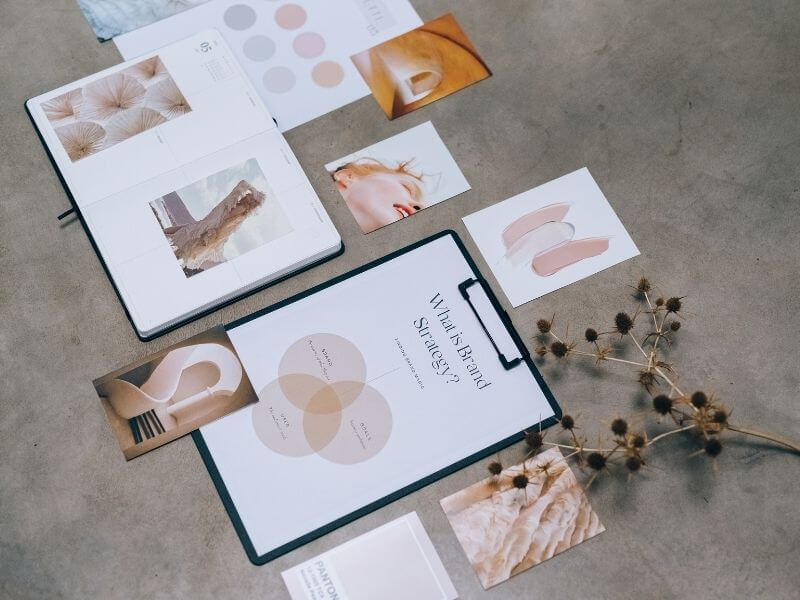 Brand Strategy
Building a solid online presence through digital marketing requires comprehensive planning and effective advertising policies. A brand strategy is a structured plan concerned with influencing potential and current clients and linking the brand to its purpose in the minds of the general public. Branding is our forte. We assist new brands and small businesses in setting up a goal-oriented, long-term plan for online exposure. We believe that a successful brand strategy integrates the company's mission, target audience, services, and effective marketing strategies. 
Our agency understands that prevalent marketing campaigns on several platforms lead to a 23% increase in revenue. Therefore, we aim to include captivating marketing campaigns that feature your brand on several platforms in your brand strategy. We apply our experience in brand marketing to build brand awareness, define its purpose, and generate brand equity.
Brand identity and guidelines
Whole New Level graphic designers and web developers embrace colour psychology skills and modern technology to curate a memorable brand identity. Brand identity or corporate image encompasses the brand's visual attributes, including its logo, name, design, and colours. We collaborate with business owners to realise their vision and define their desired brand identity. The systematic process involves choosing a brand name, logo design and implementing relevant colours and shapes in marketing campaigns. A successful brand identity generates a positive brand image. 
The final step in creating a brand identity involves the development of brand guidelines. Brand style guides articulate the instruction governing the brand's communication to the public. These guidelines include the standards representing the brand image and are shared with partners and media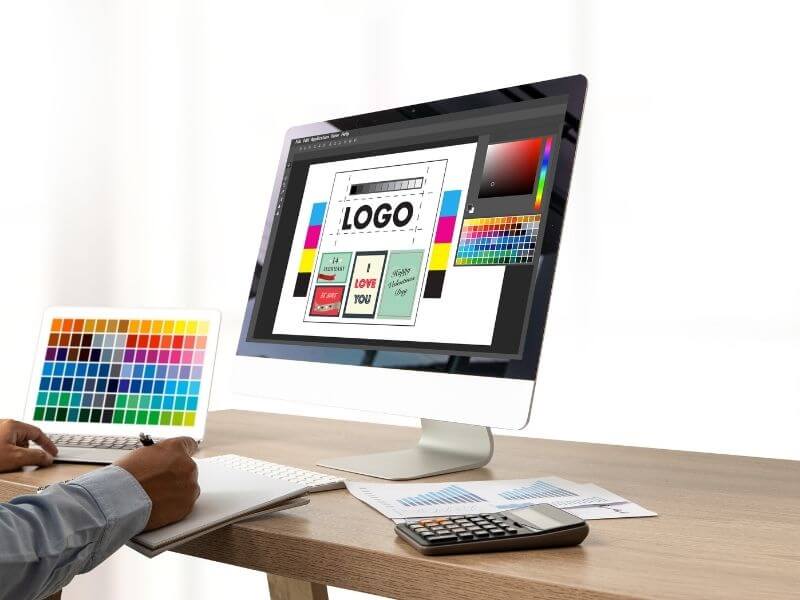 Brand extension and touchpoints
Our agency works with brands at all points of their growth. Our services extend into the brand extension for established businesses. The brand extension involves the inclusion of a renowned brand name when launching a new product. It greatly relies on cultivating a solid brand image – the public's perception of a brand and its services. We leverage brand popularity and loyalty to create interactive campaigns introducing the newest products.
Moreover, we also help clients define and craft the most engaging brand touchpoints. Touchpoints include a brand's contact points with customers, such as social media pages, product catalogues, and online content. These touchpoints also include physical marketing strategies such as printing the brand name on everyday-use objects. We design brand stationery like letterheads, visiting cards, t-shirts, and in-store branding posters with the brand's name or logo included.  We assess leads and study potential customers to determine the best touchpoints. We build on existing touchpoints and link the products to these interfaces. 
Packaging design
At Whole New Level, our brand consultation services embrace the art of packaging design. We ensure that packages are secure, aesthetic, and easily identifiable. When designing packages, our primary goal is to create an authentic design so that clients can easily recognise the brand. Our graphic designers implement their skills to create packaging that embodies the brand's tone and captures the audience's attention. 
The type of package you use impacts sales and conversions. A study revealed that 72% of consumers consider packaging design when purchasing. Therefore, we model our packaging design to align with the target audience's preferences through extensive market research. For instance, we understand that more consumers want sustainable and recyclable packaging, and certain groups are attracted to bright colours while others dislike bold colours.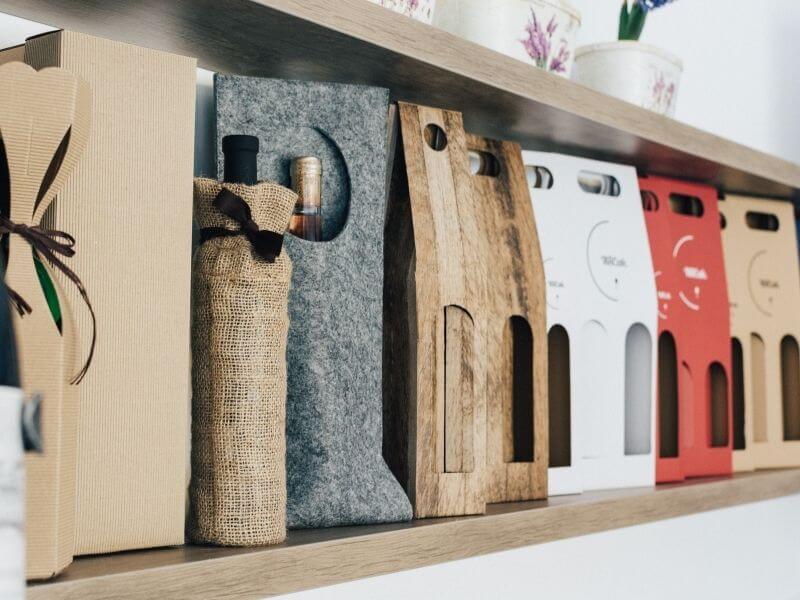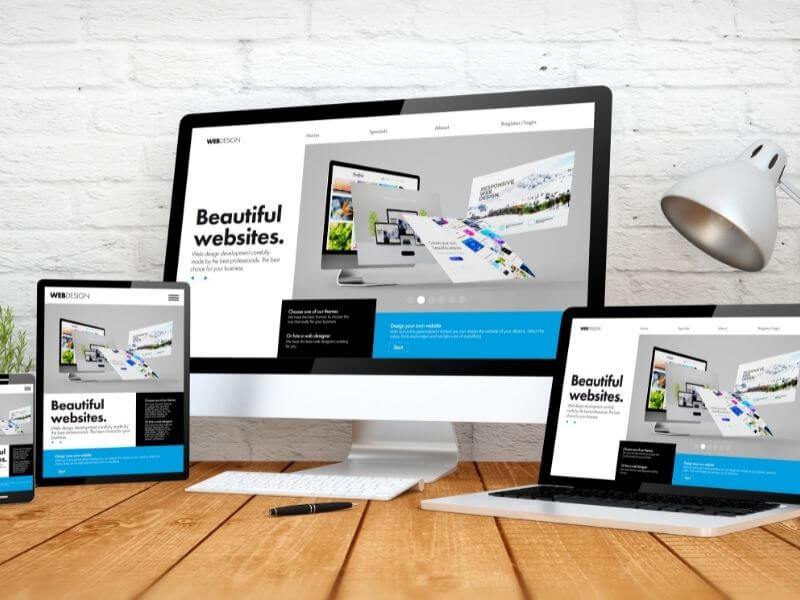 Website design and development
First impressions are vital. Potential consumers form an opinion about your website in 0.05 seconds. These opinions influence their decision to interact with your brand and procure your products or services. Therefore, it is crucial to set up quality websites. Our agency works with brands and businesses to overcome these challenges and create aesthetically pleasing, easy-to-navigate websites with quick load times. 
Our qualified web developers emphasise user experience and visual aspects to build excellent websites to increase conversions. Website design deals with the appearance and layout of web pages. These features involve the font, colours, images, and categorisation of information on the website. However, website development has to do with creating and managing websites comprising website design, programming, publishing, and database management. 
eCommerce Website Design & Development
In recent years, online shopping has become more popular, with the Indian ecommerce market expected to gross 74.8 billion USD in 2022. The right website design coupled with an eCommerce shop can positively transform your business' brand exposure, customer interaction, and sales. At Whole New Level, we utilise our broad skillset to devise engaging, simple eCommerce solutions for your websites. These solutions ensure streamlined, secure online shopping experiences. 
Successful eCommerce website development integrates features such as an appealing interface and * robust security configurations. When designing online retail websites, we prioritise the safety and confidentiality of customer information, the inclusion of appealing elements in each webpage, and the ease of navigation throughout the purchasing process.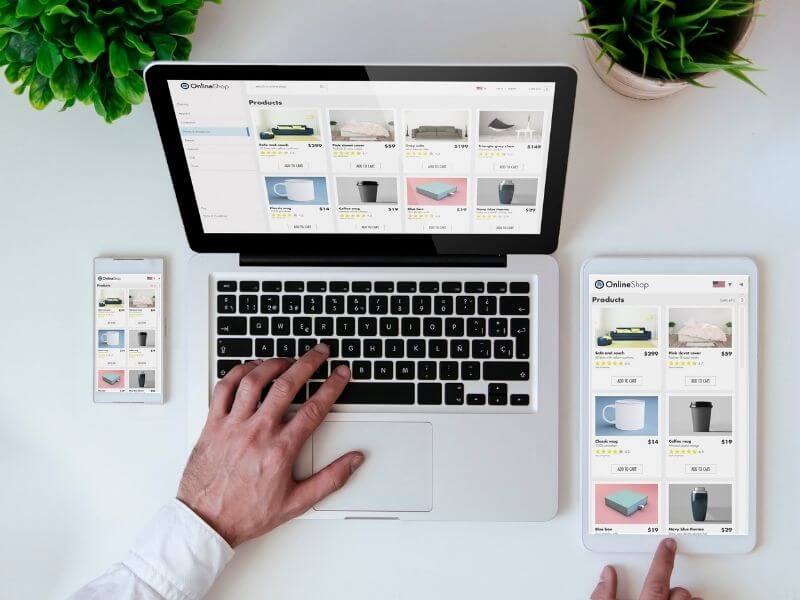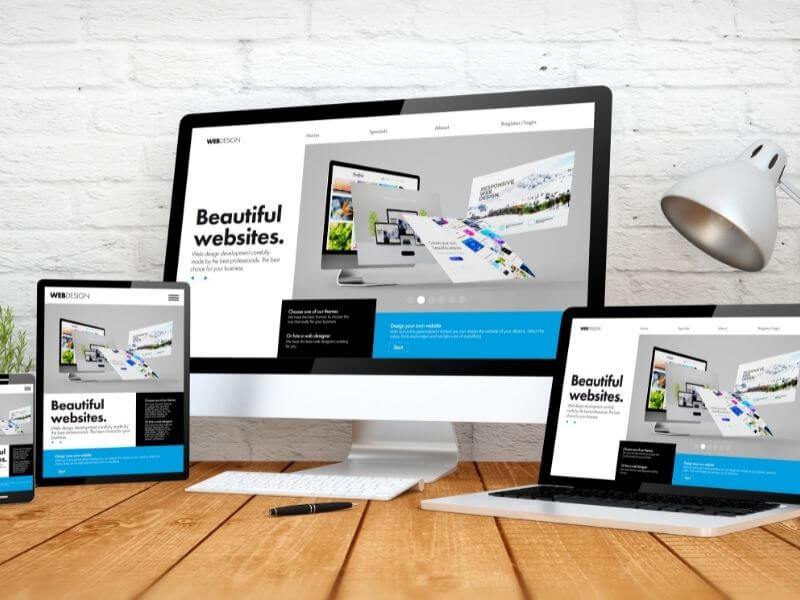 Website maintenance
After developing your website, we conduct regular checks to monitor the overall function and usability of the web pages. Maintaining websites guarantees the best user experience and uninterrupted business for the client. Website maintenance establishes up-to-date security protocols, SEO strategies, and aesthetics. Failing to administer these checks may result in slow running, susceptibility to data security threats like hacking, and reduced clicks and conversions. 
Our website maintenance services include creating assessment and backup schedules to update security software, fix errors, improve interface appearances, and run required plugins and software updates. Website maintenance is crucial for eCommerce sites.
Product design
Successful products have one common characteristic. They all serve as a solution to a problem or need in a specific market. Efficient product design defines the individual who will use the product and how they can include it in their activities. Our product designers have two major features required in this field. They are empathetic and exhibit critical thinking. They also conduct extensive research into the target audience's habits, needs, and wants. 
Successful product design produces a flawless result that consumers use seamlessly without noticing the exquisite detail that went into its creation. Whole New Level oversees the entire product lifecycle. This process entails user research, concept development, prototyping, usability testing, product marketing, and user experience.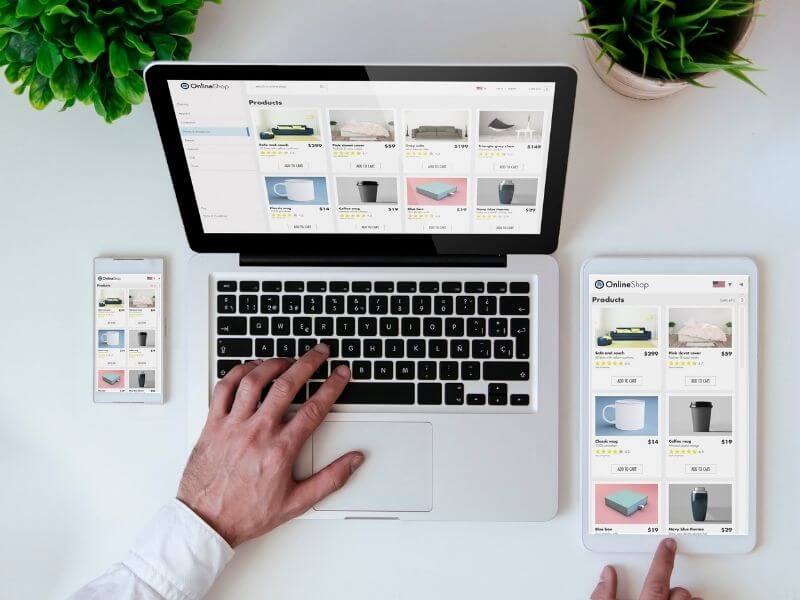 Start A Project Now
Whole Next Level, a creative marketing agency based in Powai, Mumbai, is your trusted partner in branding and website development ventures. Our qualified staff collaborates with clients to satisfy their brand exposure and website development needs. We aim to translate the essence of your brand into product designs, website designs, packaging designs, and brand identities.