Hello! We are Whole New Level
We are an agency that believes in getting work done. We connect your brand to your audience, be it through efficient designing of websites or creative communication strategies. We let your story speak.
Our expertise involves brand building, developing websites and marketing consultation
To do this we have tie ups with creative ninjas across sectors and can be assembled basis your needs. With changing times, we adopt to changing work strategies.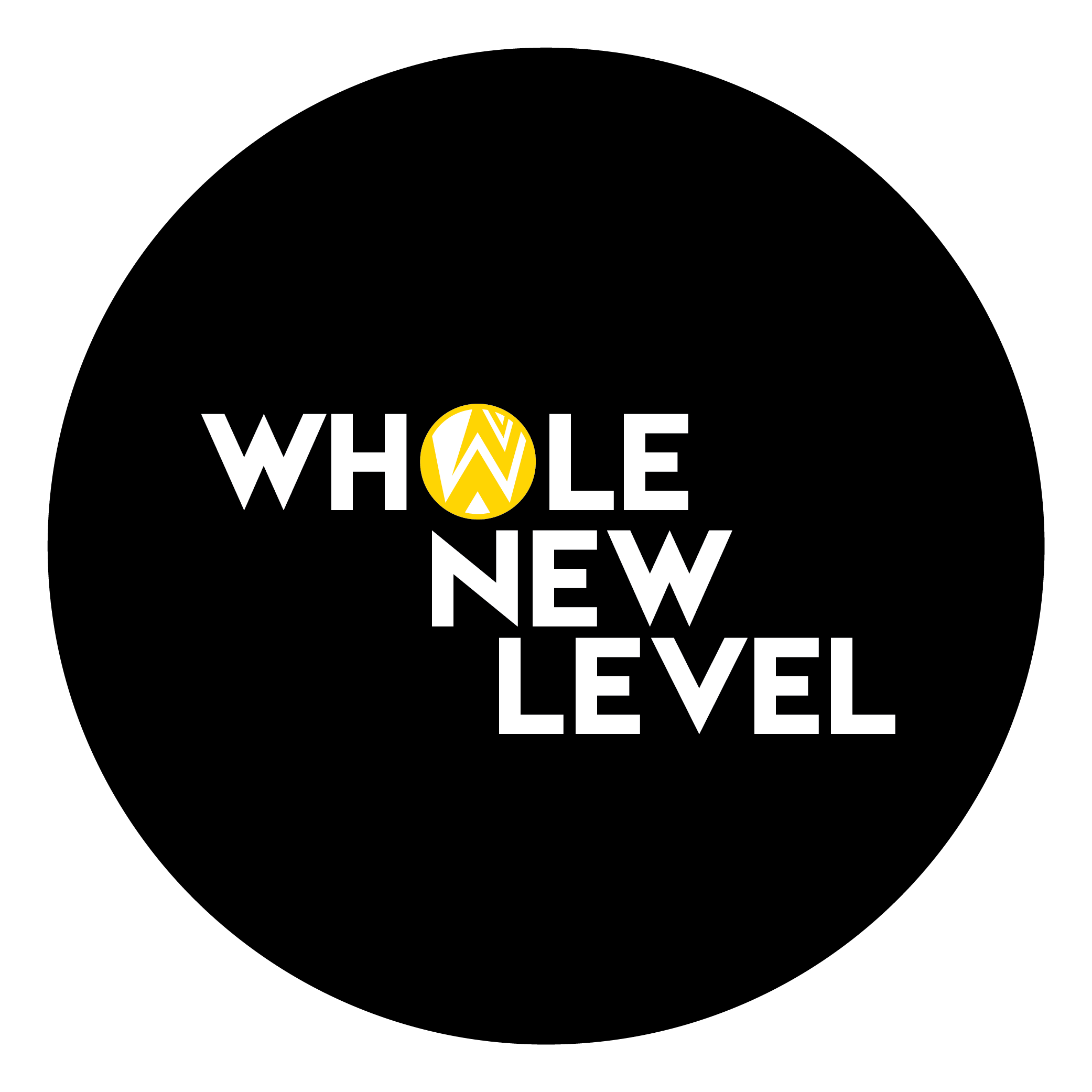 We started Whole New Level with a simple aim of letting people tell their stories. We want your brand to be a story that the world understands and relates to.
Whole New Level is a digital marketing agency focused on delivering quality work on time. With over 6 years of expertise in the industry we have understood what it takes to produce work that stands apart. With right mix of core competencies, we assemble teams that are the perfect fit for any project. We also believe in quality over quantity, hence we handpick select clients to provide undivided attention at any point of time.
Social Media Management
We organically increase your followers and create content that shows what your business is actually about.
Brand Design & Strategy
We have a well defined process to create brand imagery that narrates your story strongly
Website Development
We try to be modest but we truly are experts when it comes to website design and development.
Marketing Consultation
To tell the right story, you need the right tools. We teach you how to use them.
We'll Show You How It's Done
We also train you to completely develop your own website and maintain it. We will be making our training available online soon!
We Make it Easy to Connect With Users On Every Platform
Our websites are customized for mobiles, laptops, big desktops and tablets!  
Recent Work
Brand Identity
Website Design & Development
Creative Direction
Marketing Consultation
Social Media Marketing
We scoured the depths of the vast, endless internet to get you the very best restaurant websites to be inspired by, learn from or simply stare at for hours.
read more